PURE PACKAGES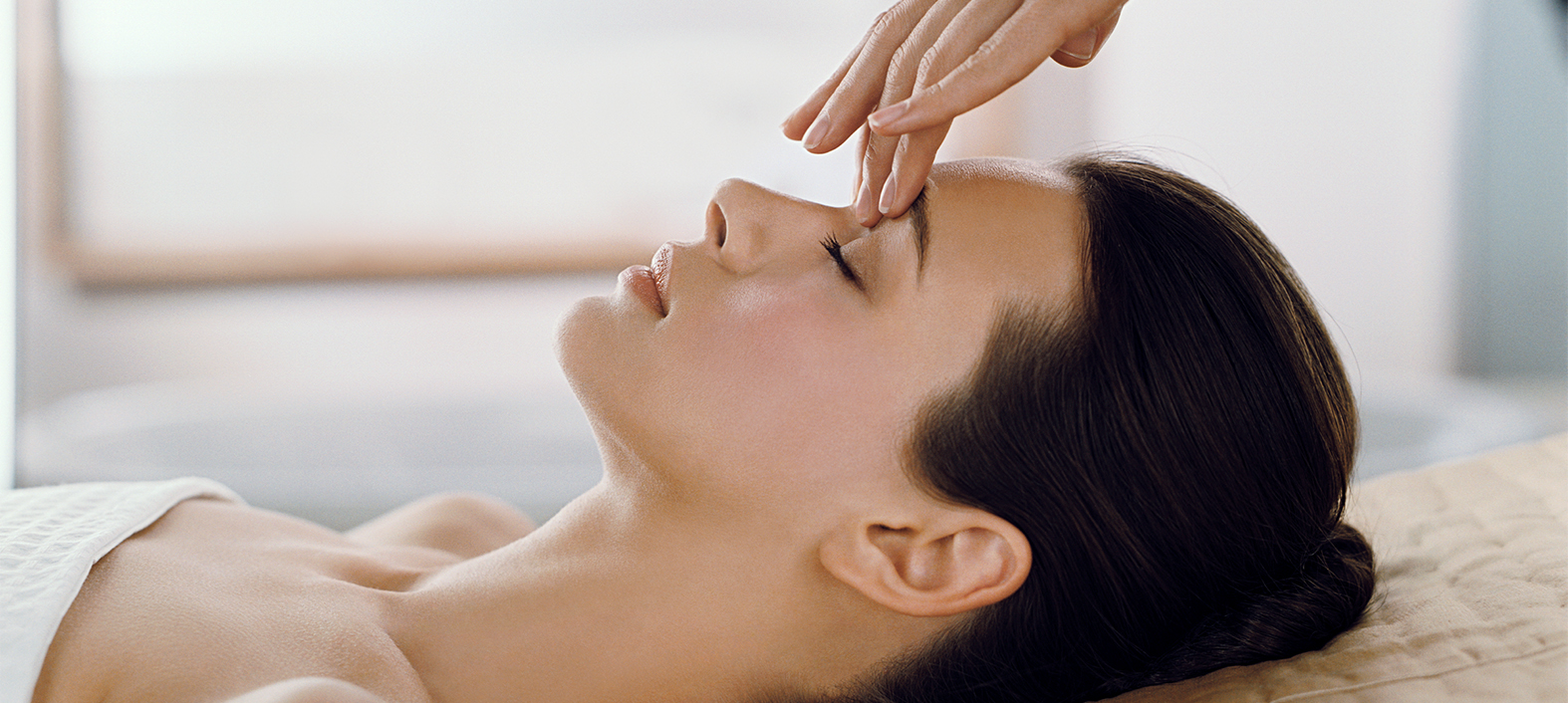 For ultimate indulgence
For ultimate indulgence, the perfect gift, or just because…
Our Pure Packages are designed to be both luxurious and cost effective.
Faced with our extensive choice, we know that some can find it difficult to choose which treatment to book!  So we've selected and combined some of our favourite treatments into luxury packages to take the hassle out of deciding which combination to go for.
We recommend: They make a great choice for a gift card!
Book Now