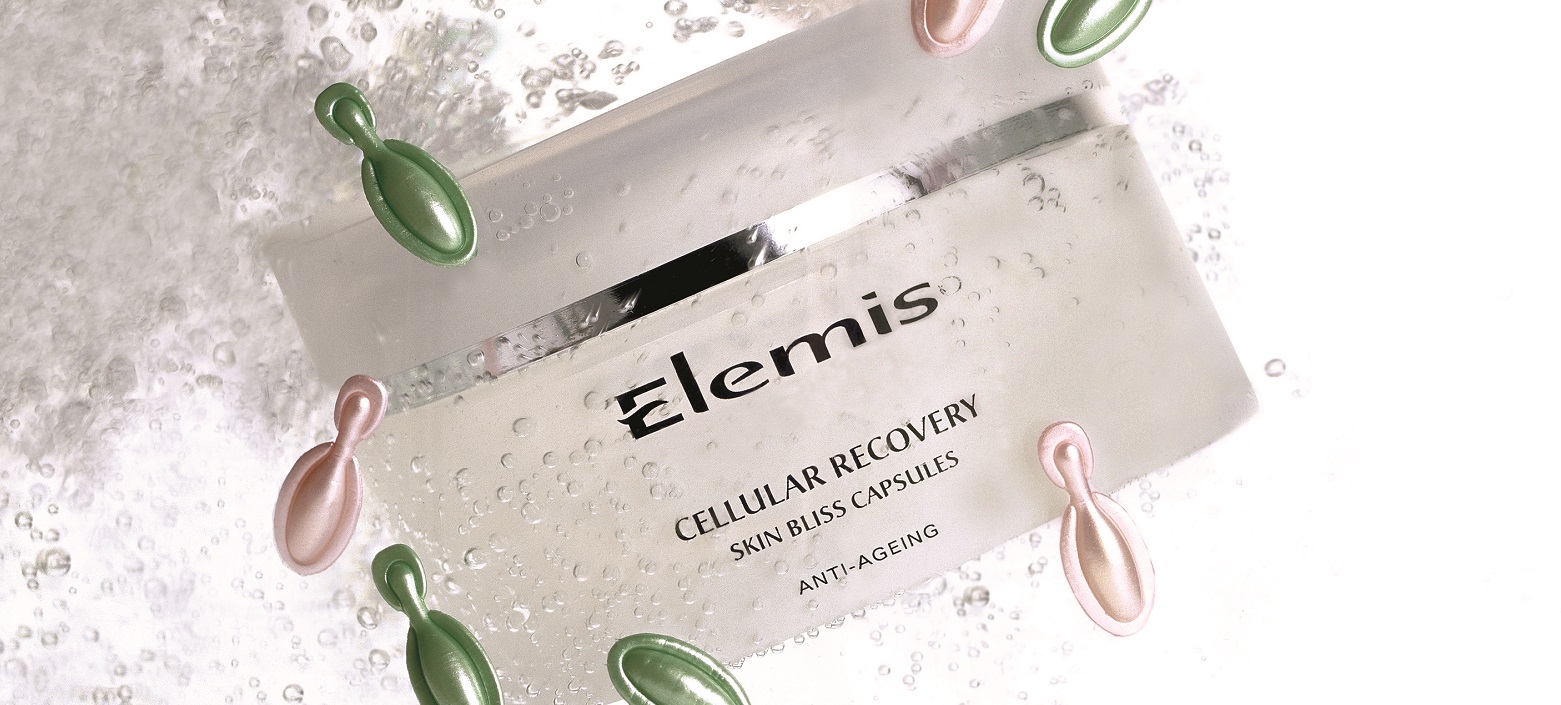 Pure Beauty Spa Zurich is proud to use Elemis
Leading the way in innovative, professional therapies and superior formulations for over 20 years, Elemis is the only professional British brand to clinically trial the efficacy of their advanced facials, proven to be effective after just one treatment.  We're proud to be give Elemis treatments and also retail the their amazing products for you to use at home.

About Elemis
Elemis is the leading luxury British spa and skincare brand favoured by as many as 6.5 million spa-goers per year. The successful combination of natural active ingredients with cutting-edge technology has enabled Elemis to bring to market some of the most influential anti-ageing products and professional spa-therapies the beauty industry has ever seen.
Elemis professional spa-therapies and products are available through an elite network of over 1200 spas and salons around the world, including the Elemis day-spa flagships in London, Miami and Hong Kong (see locations). From exclusive salons, lavish cruise line spas and leading retail stores, to some of the world's most luxurious 5-star spa resorts, an Elemis treatment anywhere in the world is guaranteed to offer outstanding results.
Through innovation and constant evolution, Elemis' goal is to constantly strive for new discoveries in therapeutic skin science. Elemis is a way of living and is embracing the ever-changing needs of today's hectic lifestyles.
Philosophy
With every new product launched and every spa-therapy performed, Elemis' goal is to address specific skin and body conditions using potent formulations that dynamically treat the skin with powerful results.
Elemis has four key principles that are core to its philosophy: