ANTI-AGEING FACIALS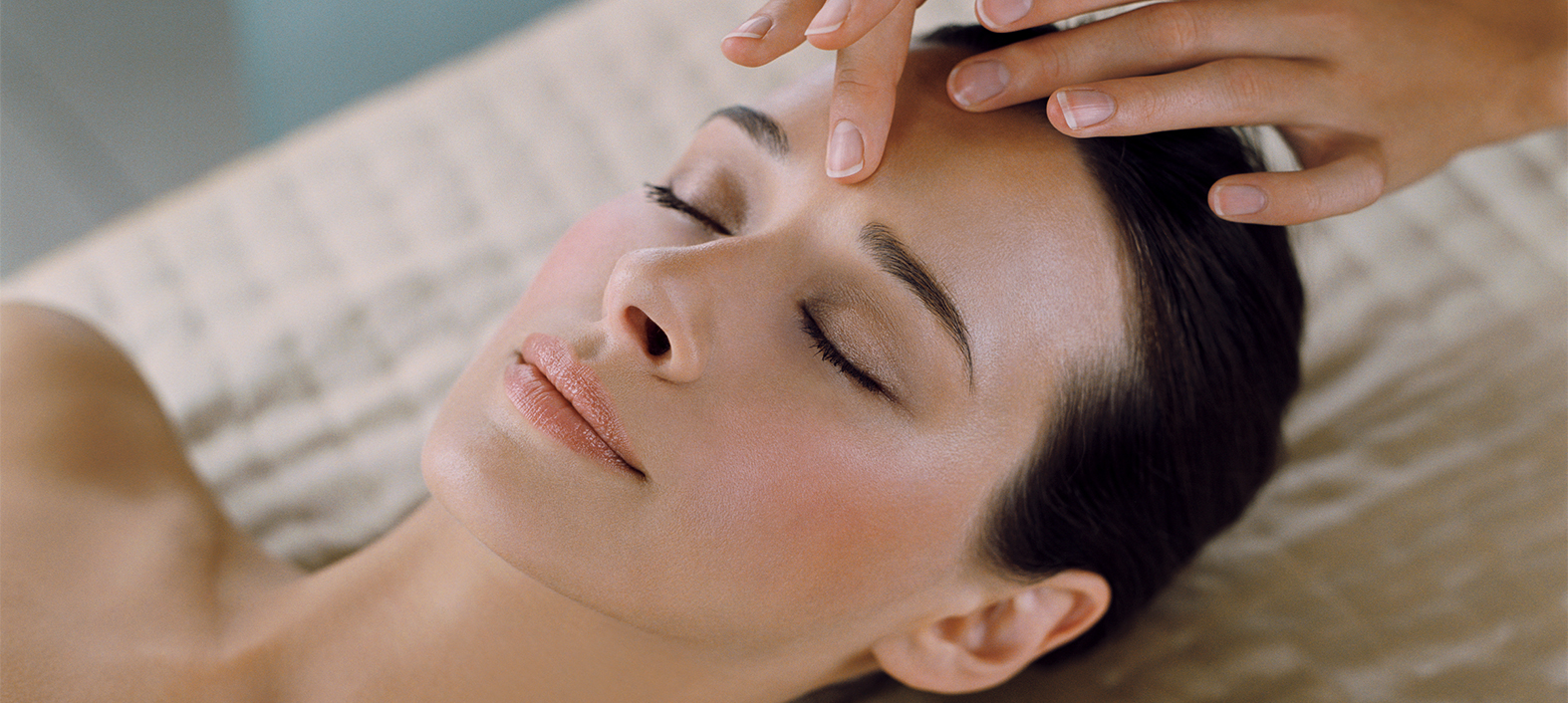 Delay the hands of time with clinically proven anti-wrinkle, radiance and resurfacing facials for instant results.
The Elemis globally renowned hands-on facial treatments use touch as a powerful diagnostic tool, softening and prepping the skin to receive actives.
Each active product is applied using a combination of ancient and modern massage techniques from around the world. The hands of a highly trained ELEMIS Elite therapist are profoundly effective anti-ageing tools. This is where intuition meets expertise.
Book Now