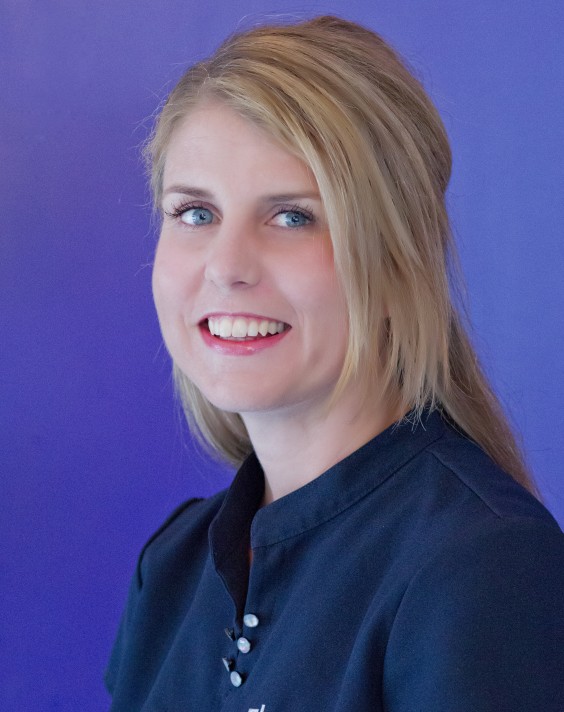 Alexandra Georgiou
Magic Hands!
Alex has been part of the beauty industry since leaving school.  She's our senior therapist and keeps us all in the know as our in house trainer.
After spending 8 years in Scotland managing an award winning salon, she went to Greece where Pure first laid its roots and now here to Zurich, so you can be safe in the knowledge that you are in experienced – and as some clients call them, magic – hands.
She specialises in all of our advanced treatments and is also the best all-rounder you'll find.  We are very proud and Zurich, you are lucky to have her!