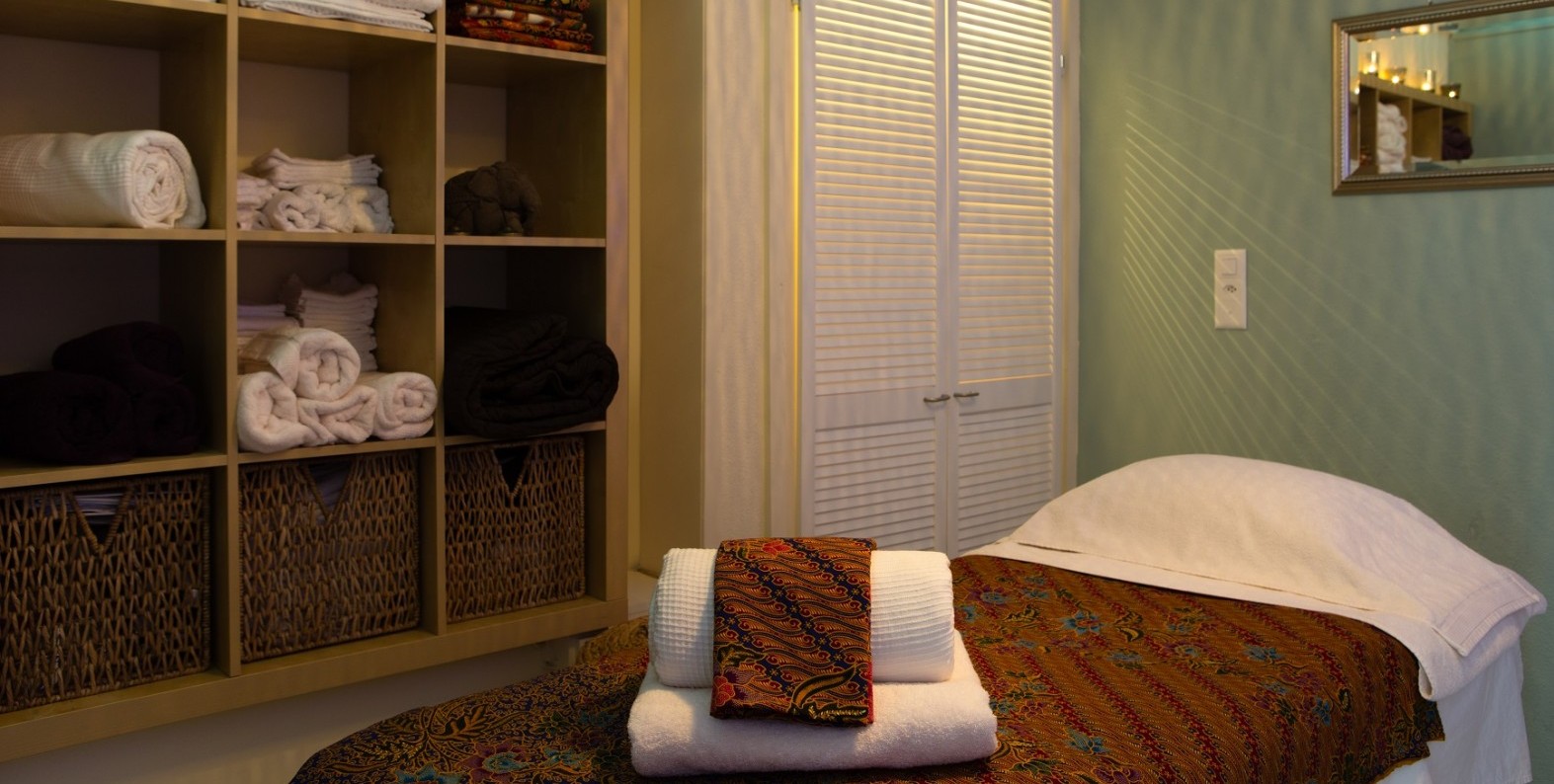 Spa Policy and Information
We want you to get the maximum benefit from your experience with us at Pure Beauty Spa.  The general information and guidelines below will help you to achieve this.
ARRIVAL
Please come a few minutes earlier than your appointment, so that we can take your details whilst you have a lovely pukka tea, coffee or something a little colder.
LATE ARRIVALS
If you arrive more than 15 minutes late for your appointment you will be offered the rest of your appointment at the full price.
If you are later than 15mins, we'll do everything we can to try and fit you in. As a courtesy to all our clients a prompt schedule will be adhered to.  Late appointments may not be honoured.
For best results
Switch off your mobile phone and enjoy your time out from everyday life.
If not for yourself, do it for our other guests.
CHILDREN
If children are not accompanied by an adult, we don't allow them in the salon.
For children under 16years, a guardian must be present during consultations for generic beauty services. After this the child may be left.
Therapists are not responsible for your (or anyone else's) child whilst you have a treatment.
HEALTH CONCERNS
Please let us know before your treatment if you have any concerns regarding your health or wellbeing.
Especially if you are suffering from any medical condition, if you have undergone recent surgery, if you are under medical supervision and if you are taking medication.
Any of the above conditions may affect our ability to carry out your requested treatment.
Please tell us when you book if you are pregnant, so that we can advise on treatments and customise techniques that are safe for pregnancy.
DOGS
We're dog friendly and your pooches are welcome to join you, however please keep your pets on a leash and don't let them climb the furniture.
Feedback
We endeavour to make sure all of our clients receive the very best service and experience possible, and your feedback is extremely important to us.
Please tell us how your experience was!  We would love to listen to and encourage any comments you have, so we can learn and improve our service.  You can email us here.
DEPOSITS
Some services & treatments require a deposit at the time of booking. This is highlighted on the treatment page, if applicable.
If an appointment is cancelled without minimum 24 hours notice, the deposit becomes non-refundable. Deposits are fully refundable when the cancellation is made more than 24 hours before the appointment time.
Deposits are also required for these services:
– All treatments and services over the value of 250 CHF
– Courses: When a cancellation is made without notice, the appointment will be non-refundable and non-transferable
– Group bookings (2+ clients)
CANCELLATIONS
We need at least 24 hours notice to cancel any appointment.
When you book an appointment, unless we hear otherwise, we expect to see you.  Missed appointments will be charged in full.
Where 24 hours notice is not given, we'll charge 50% of your appointment fee and you'll need to pay in full before any further bookings can be made.
COURSES
Where a cancellation is made without notice, the appointment will be non-refundable and non-transferable.
All Courses are non-refundable once purchased and must be used within two years, if however, a course then proves to be unsuitable on medical grounds it can be used as credit towards other treatments or products at Pure Beauty Spa.
Courses of the same treatment may be bought in blocks of 8 treatments, receiving the 9th treatment free.  Non-transferable, only the same client may use the course.
PROMOTIONS & EVENTS
We regularly hold exclusive events, launch new and innovative products and treatments, and offer special promotions.
Keep up to date and make sure you don't miss out by signing up to our online newsletter. 
STUDENTS & TEENS
10% discount to students and teens for all full price treatments with valid identification, courses or special promotions do not apply.
REFER A FRIEND
We recognize that there is no better form of advertising than word of mouth referrals from our satisfied clients and this is our way of thanking you for your kind words and recommendations.
They get a 25 CHF off as a 'hello' and you'll get 25 CHF off your next treatment!
– Your friend must be a new client to the salon.
– You must be a current client who has had a treatment in the past six months.
– Discount cannot be applied cannot be used in conjunction with any other offer or discount.
– You can refer as many friends as you like – the more friends you introduce the more discounts you will receive!
– Only valid for treatments not products.
How it Works:
1. Ask your friend to 'name drop' you at time of booking!
2. Or collect a refer Card next time you are in.  We will issue you with a card with your name on it and the date it was issued and if you give that to a friend who hasn't been to Pure Beauty Spa before they give it back to us when they come for their appointment.
3. We will give them 25 CHF off their next treatment and credit your account with 25 CHF too.
GIFT VOUCHERS
– Lost or stolen vouchers cannot be replaced.  Vouchers can't be extended past their expiry date
– Damaged gift vouchers can only be redeemed if the serial number is clearly visible
– Gift vouchers are non-refundable
– Treatments may be 'discontinued' at any time in this case a similar treatment or treatment to the value will be offered
– Treatment prices may increase, the price of treatment at the time of purchase will be charged
BANK PAYMENT INFORMATION
IBAN: CH41 0483 5118 8742 0100 0 – Konto: 80-500-4 – BIC: CRESCHZZ80A
Notes Field: Include your name and Payment Reason
Bank: Credit Suisse Ag, 8070 Zuerich – Account Holder: PureBeautySpa Axis
Pure reserves the right to modify, discontinue, or raise prices on certain treatments or products without prior notification to ensure that maximum standards of service and quality are met.  All prices quoted are in Swiss Franc (CHF) and include 8% MwST.
Gratuities are left to your discretion.