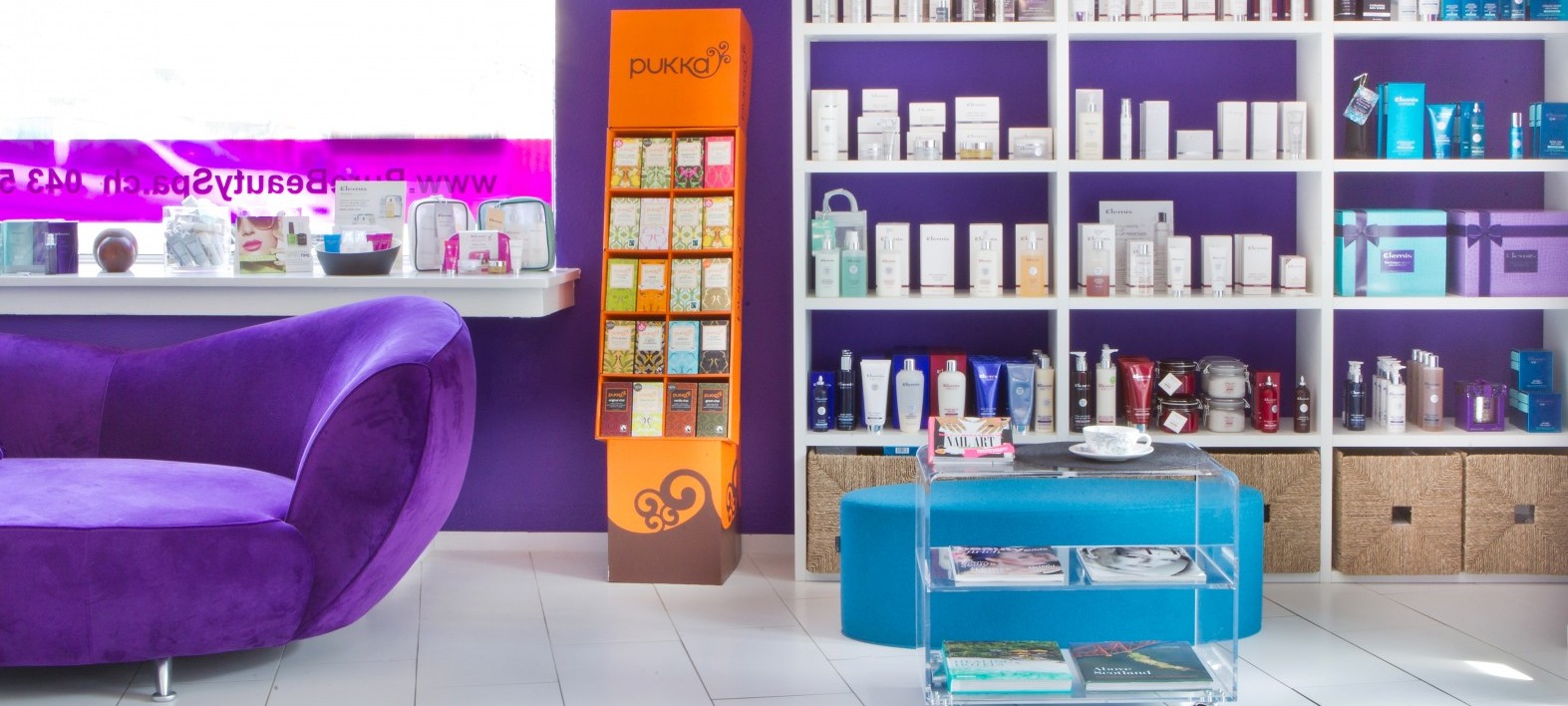 Throw the perfect party or come to one of our interesting events
Is it your friend's hen do, your birthday, get together, reunion, or just a catch up?
We can tailor-make our services to create something extra special for whatever occasion and give you exclusive use of our services and salon. From music, drinks to catering options, will help turn a great evening with friends into a fabulous one.
We also host our own events a few times a year, inviting leading professionals from different fields and businesses that somehow connect to ours bringing you interesting evenings or afternoons with exclusive offers from us and our collaborators.
If you want to be kept in the loop the easiest way is to sign up to our newsletter where you will receive your invitation per email.
Please see some of our past event details below.